We provide music classes for the kids.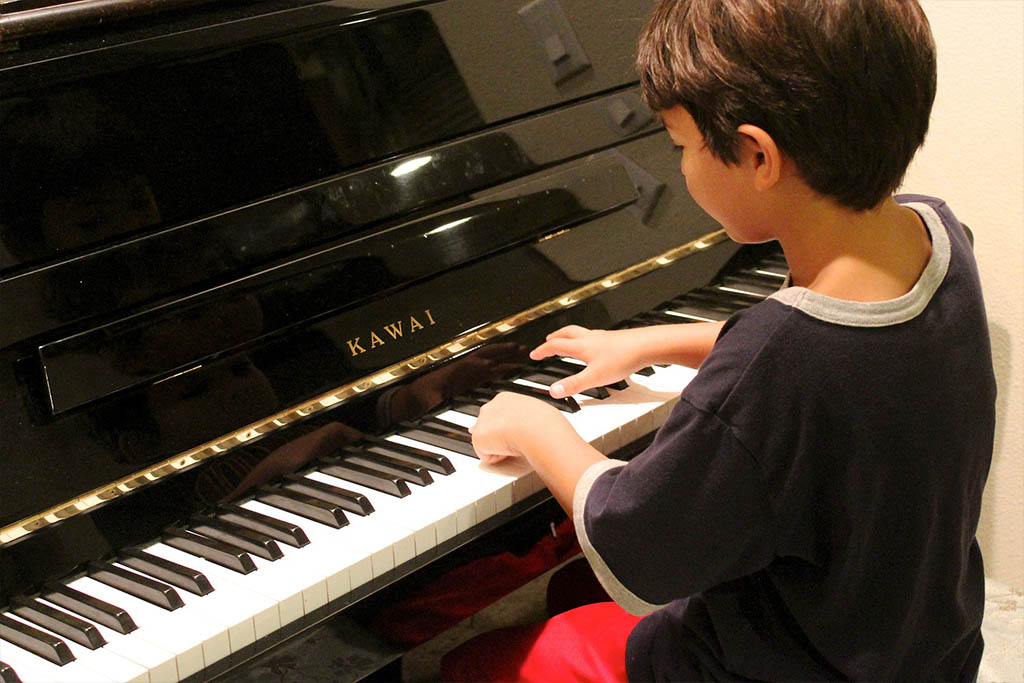 Piano let our brains to develop memory as well as sense of feelings.
Let's bring some joy back to learning guitar. It helps our child to be flexible and improve cognitive thinking.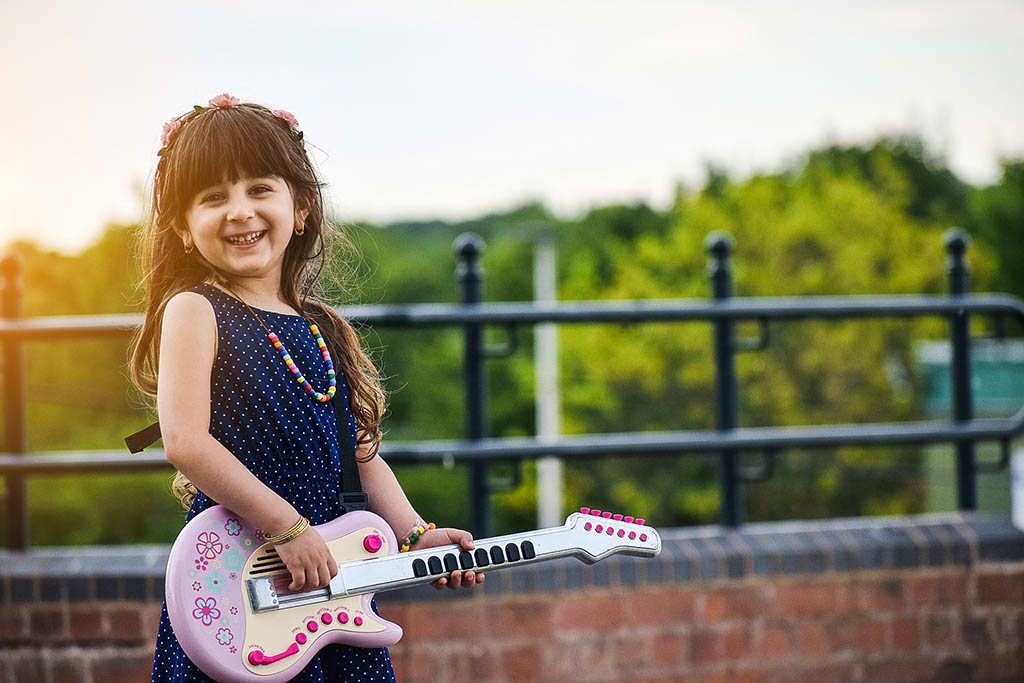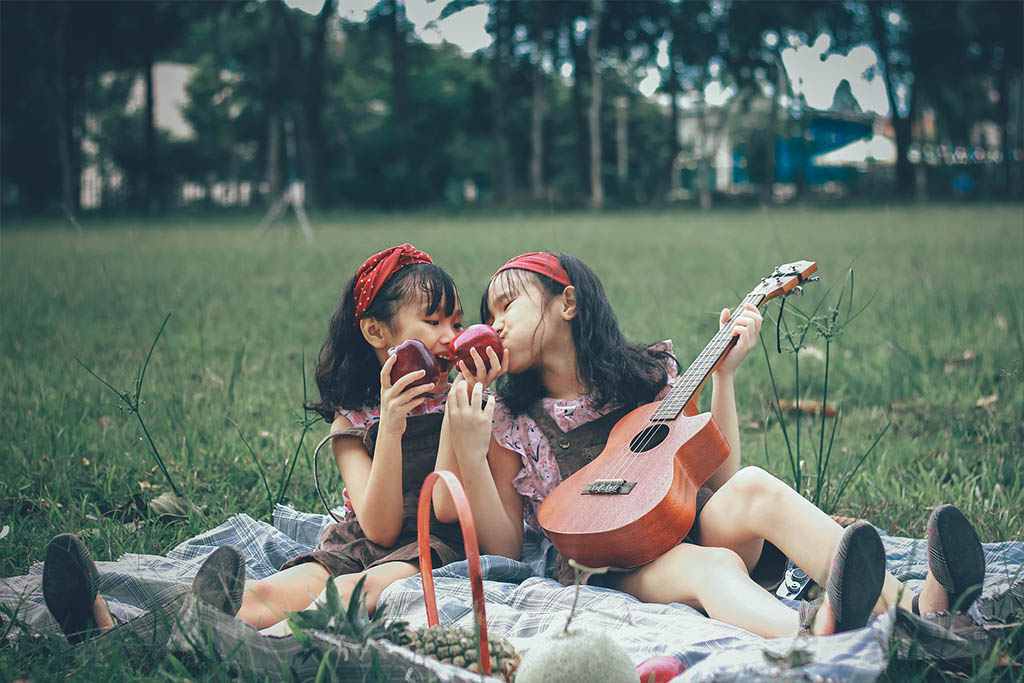 Ukulele class will be wonderful for your children. It helps them to be happy with the music and cheerful environment.