Malaysia's Leading One-Stop Rehabilitation Centre
Young Toddlers
Toddlers
Preschoolers
Pre-K
2 - 14 Years Old
15 - 25 Years Old
The Playhouse Therapy Centre is Malaysia's leading one-stop rehabilitation centre offering a comprehensive scope of therapy services for children aged 3 to 14 years old and 15 to 25 years old.
Playhouse supports and assists children who are either born with special needs or develop such needs early in life to reach their full potential in all areas of development.
Choose a Program for Your Child
Aim to help toddlers and preschoolers with developmental delays and learning disabilities, to develop basic life skills.
Therapy helps patients with physical , mental or cognitive impairments to be independent as possible, so that they can participate in  daily life normal activities.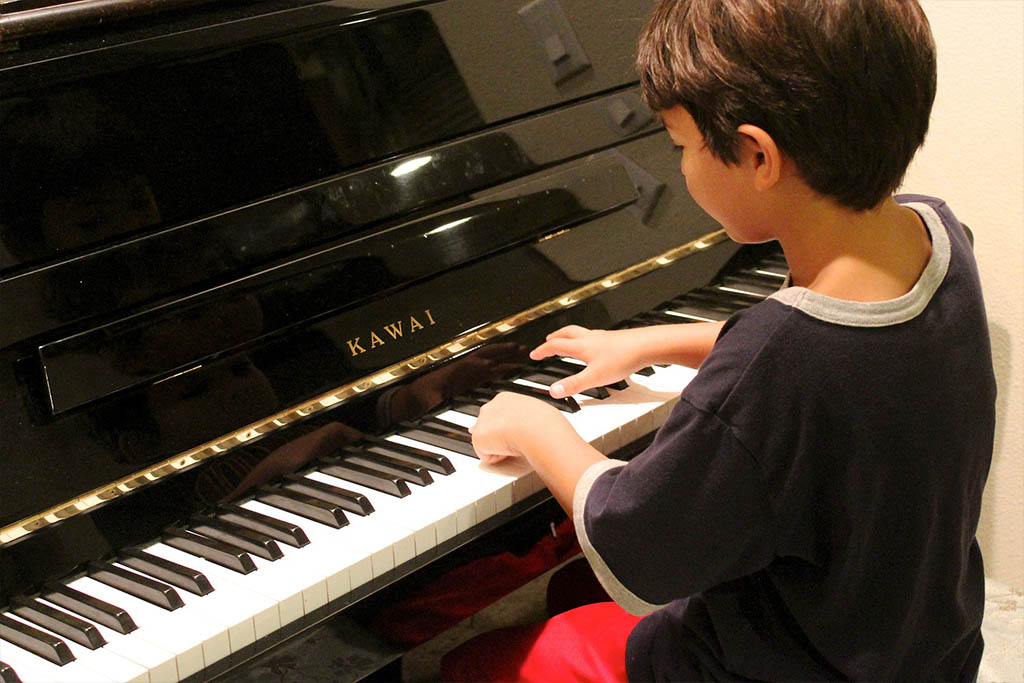 We continuously support the toddlers with music learning to enhance their capability and cognitive thinking.
"Semalam dia ada pergi jumpa doktor. Doktor cakap ada banyak perubahan Fateh dari first time dia jumpa. Doktor ada tengok aktiviti cikgu share. Doktor banyak puji. Dia akan recommend pusat terapi Play Hosue pada parent lain.
"Dulu anak saya tak boleh nak gigit nugget atau makanan-makanan yang besar. Mesti kita kena potong kecik-kecik dan bagi dia makan. Sekarang dah boleh gigit sendiri dan kunyah sendiri"
"Dulu anak tak boleh nak duduk diam langsung. Nak duduk atas kerusi lagi lah. Now, dia dah boleh duduk atas kerusi dan buat kerja kat meja dia 10 minit. It's a good improvement"
"Dulu Thaqif takot dan gayat sangat. Tak suka swing, panjat-panjat dan aktiviti yang tinggi-tinggi. Sekarang dah boleh memanjat spider web, panjat wall kat taman permainan"
Our Address & Contact Details